Eye Exams & Medical Eyecare
We believe the most important part of the exam is checking and maintaining the health of the eye
Troidl Optical has an optometrist in our Buffalo NY office several days a week. The most common service the optometrist performs is the routine eye exam. The doctor will provide the patient with a prescription. However we believe the most important part of the exam is checking and maintaining the health of the eye. The optometrist will check for these common problems during the exam:

Glaucoma
Cataracts
Diabetic Retinopathy
Macular Degeneration
Ocular Allergies
Dry Eye Syndrome
Phorias and Muscular Imbalances
Conjunctivitis
Corneal Abrasions
Keratitis
Retinal Hemorrhaging
Ocular Migraines
Kertakonus
Any other medical conditions related to your ocular health.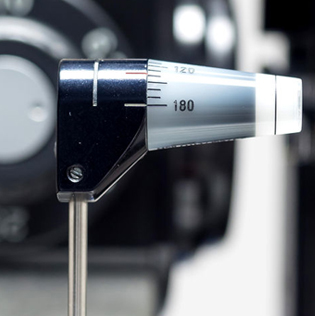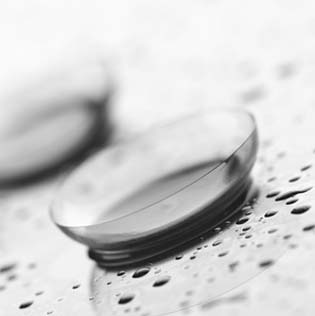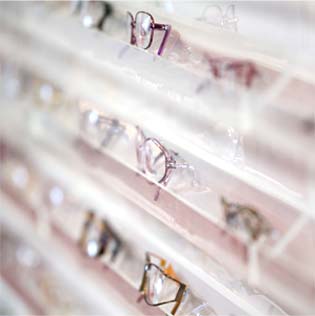 eyeglass
lenses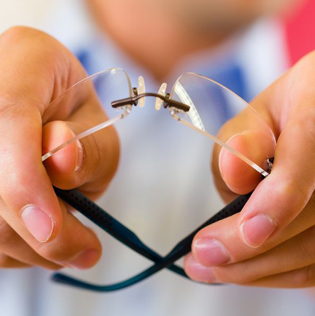 eyeglass &
frame repair