Contact Lenses, Fittings & Exams
Providing WNY with Everything
Related to Contact Lenses
We carry a large variety of contact lenses at Troidl Optical, a Buffalo NY Optician located on Cleveland Drive in Cheektowaga. We are able to get most contacts that are manufactured.
Soft Lenses – We offer soft conventional lenses and disposable contact lenses for 1 day, 2 weeks, 1 month or 3 month time frames.
Speciality Lenses – We can fit lenses for Astigmatism, Bifocal or Multifocal Contacts.
RGP Lenses – Rigid Gas Permeable Lenses in single vision, bifocals and for toric lenses which correct Astigmatism.
Our contact manufacturers include Acuvue, Ciba Vision, Baush & Lomb, Cooper Vision, Alden Optical and others.
Contact Lens Fittings
We can fit and instruct any patient for contact lens wearing. We teach first time wearers to properly and safely learn to insert and remove contact lenses (hard and soft) with confidence in a short period of time.
Need to Reorder Contacts?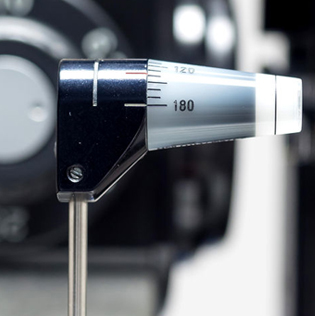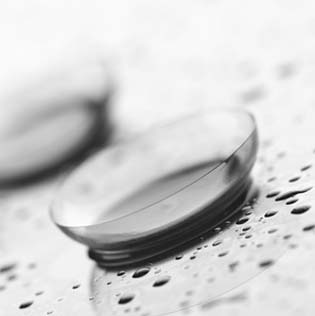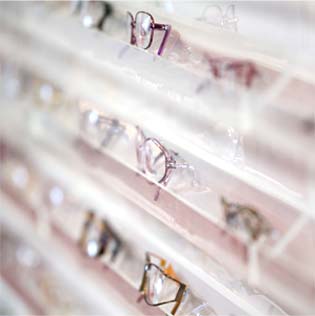 eyeglass
lenses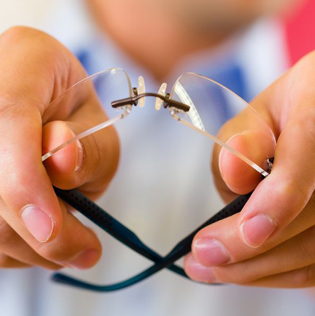 eyeglass &
frame repair