Providing WNY with Eyeglass
Lenses for the Best Vision
We use many different prescription lenses for correcting your vision at Troidl Optical, a Buffalo NY Optician located on Cleveland Drive in Cheektowaga. We offer the following prescription eyeglass lenses for helping various eye conditions.

Single Vision Lenses – The distance or reading (near) only

Bifocal Lenses – Distance vision on top (usually) and a small window of various sizes located on the bottom of lenses used for close vision (about 16″)

Trifocals – Distance on top, intermediate vision 24-28″, just below eye level and near 16″ on the botttom

Progressive Lenses – Similar to trifocals but there are no lines and the change from distance to near is very natural and smooth. This is the most common multifocal. We carry several manufacturers of progressive lenses, including Seiko (www.seikoeyewear.com), Varilux (www.variluxusa.com),Essilor (www.essilorusa.com), Kodak (www.kodaklens.com), Zeiss (www.zeiss.com), Younger Optics (www.youngeroptics.com) and Transitions (www.transitions.com).
Types of Lenses Materials
We can make "glasses" from many different materials…not just glass. These include the following –
CR-39 (Plastic) – Standard material for eyeglasses, CR-39 is known for crisp optics and is reasonably lightweight.
Glass – Very resistant to scratching, crisp optics – but is brittle and can break easily. Also very heavy.
Polycarbonate (Superplastic) – Thinner, lighter and stronger than CR-39
1.60 Hi Index – Thinner than polycarbonate and lighter. Also comes with scratch resistant coating.
1.67 Hi Index – Thinner than 1.60 – otherwise the same.
1.74 Hi Index – Thinnest lenses available, these are great for strong prescriptions.
Other lens options offered:
Transition Lenses
Anti -Reflection Coating
Mirror Coating
Scratch Resistant Coatings
Ultra Violet (UV-400) Protection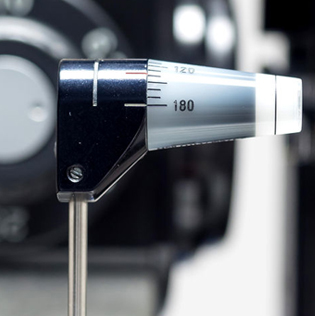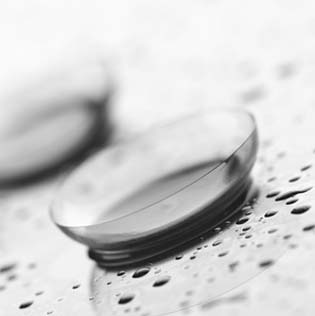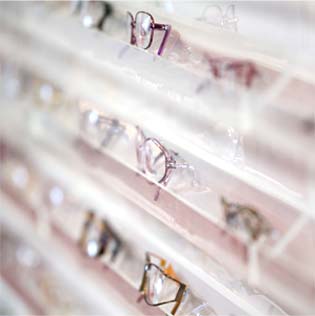 eyeglass
lenses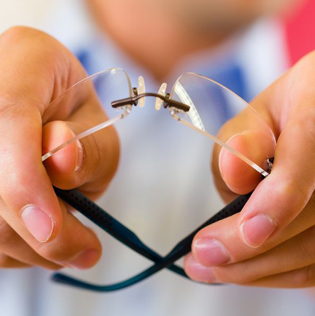 eyeglass &
frame repair